Concrete Wheel Wash Equipment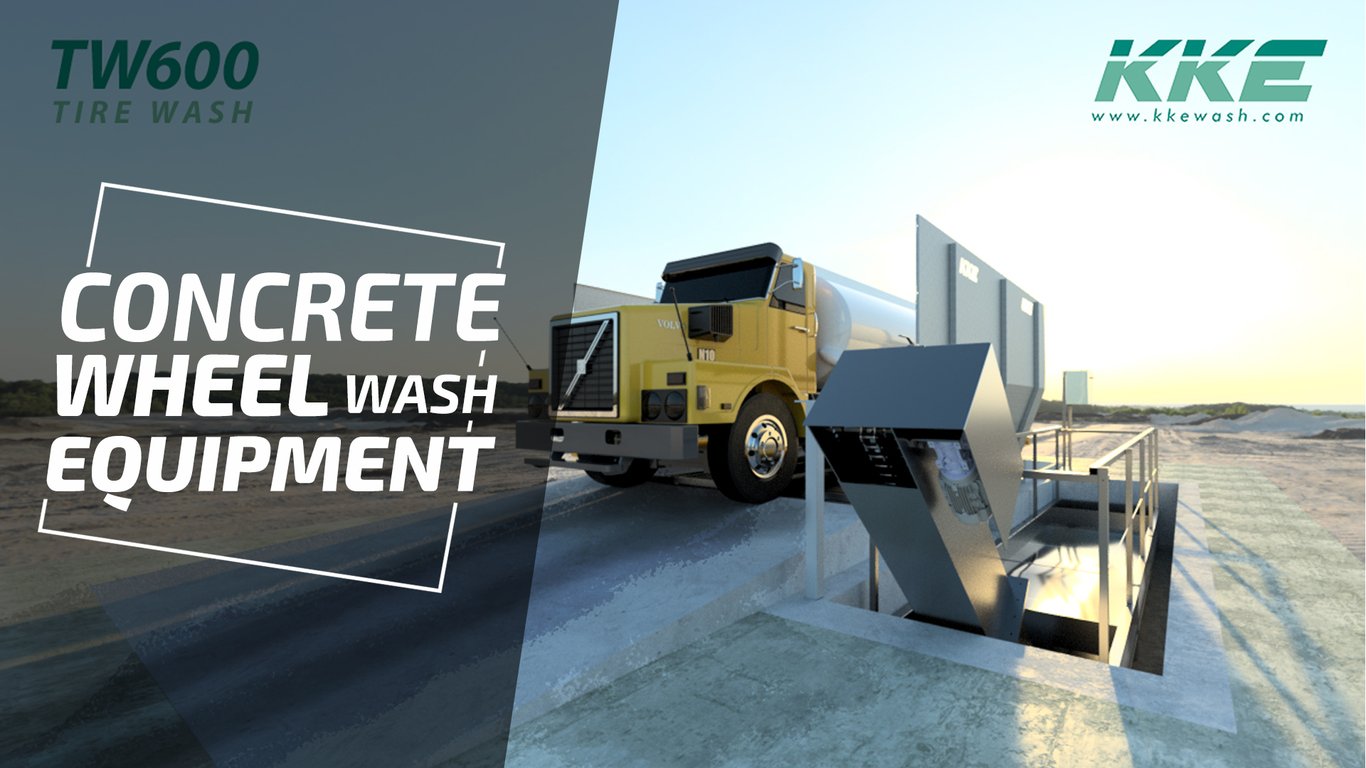 For places like Processing Centers or Long Lease Mines, Permanent Tire Wash Systems are more suitable. The base of the Wheel Wash Equipment is made in concrete for good support and long life.
Clients have an option to make tanks in concrete or utilise the Dirt Trap system from KKE. When the tanks are made out of concrete, the sludge removal process needs to be thought about. With Dirt Trap system, the sludge is removed out of the tank using a scraper conveyor.
Please find the various combinations of Permanent Wheel Wash Systems below to choose from or build your own based on your requirements :
Quick Contact
Fill the form below for to get more details about Concrete Tire Wash Equipment, Wheel Wash Machine
Message Sent!
Your message has been sent. We shall get back to your shortly.