KKE is a manufacturer of Automatic Vehicle washing equipment having washing equipment for almost all the vehicles right from Two Wheelers up to Mining Trucks.
KKE Wash Systems has been in the vehicle wash industry since the year 1993. KKE was one of the first ones to develop touchless automatic high-pressure vehicle washing systems in the year 1997. KKE Wash Systems believes in active Research and Development to achieve maximum durability. Over the years KKE has been presented with many accolades for the Equipment, Service and their Quality.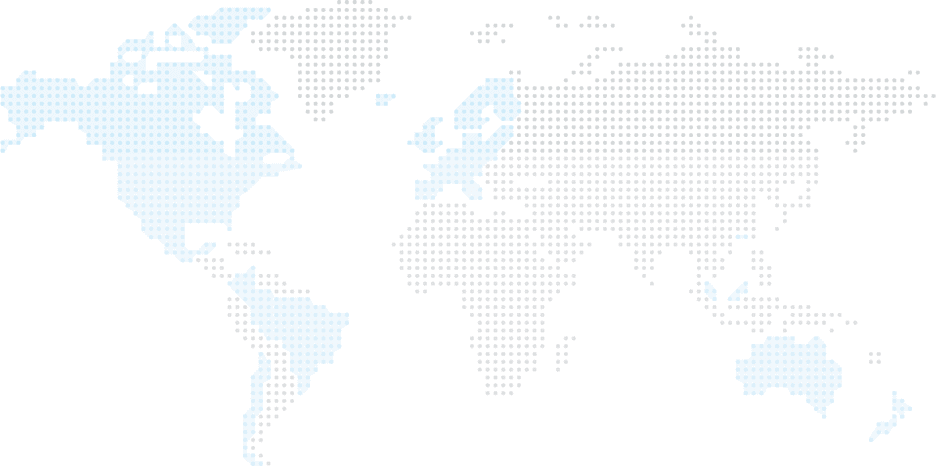 KKE currently supplies to more than 50 countries globally and with each passing quarter, a couple of countries get added.
KKE Wash Systems manufacturing unit is ISO 9001:2000 certified since the year 2003. All the equipment undergo strict quality control checks at various steps which ensures the performance during the course of its life.
Quick Contact
Fill the form below for to get more details about About
Message Sent!
Your message has been sent. We shall get back to your shortly.