X1.1 Automatic Car Wash Equipment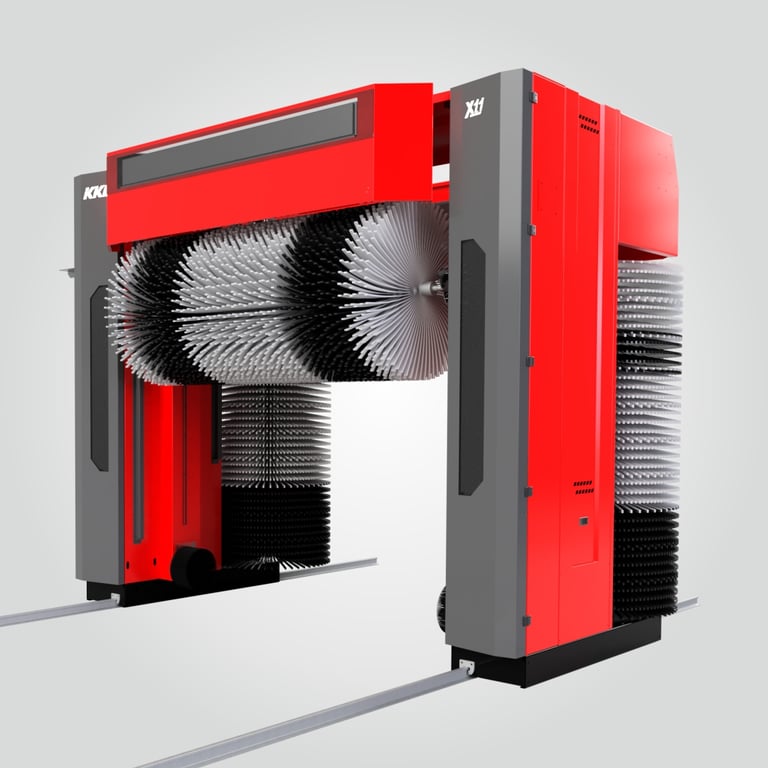 Key Features
Overview
KKE X1.1 Automatic Car Wash Equipment comes with a host of exciting features. The car wash equipment is state of the art equipment with advanced control system which continuously calculating giving it an Artificial Intelligence to exceute various functions and make its own decision based on the car shape and size.
All the three brushes sense the car independently. The machine adjusts the angle of brushes based on the car profile. The brushes do the front and rear overlapping, attarctive LED lights.... So many such important features.
Car Wash Centers
Car Factories
Auto Dealerships
Mall / Shopping Area / Airport Parking Lots
Fleeting Management and Services
Office Parking Lots
Residential Complexes
Automobile Stockyards
Quick Contact
Fill the form below for to get more details about X1.1 Automatic Car Wash Machine Equipment
Message Sent!
Your message has been sent. We shall get back to your shortly.