Manual Wash Bay - Pump Stands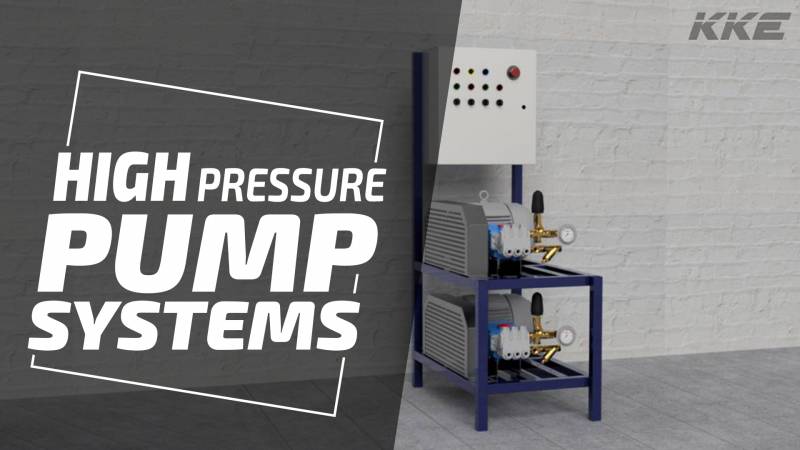 KKE High Pressure Pump Systems are very space saving while allowing ease of maintenance. The following systems use pumps for the undoubted leaders CAT Pumps and Interpump.
The systems come in Standard and Variable Frequency Drive Control Systems. Select the one that suits you the best. VFD Controlled pumps save you energy and is also enhances the life of the motors by reducing the number of starts / stops.
The systems allow activation from 24 V DC, 24 V AC , 110 V AC, 230 V AC, without any modification to the system. The systems are pre plumbed and pre wired. SO, just bring it and start it, you should be good to go.
If you have any special requirements, please feel free to contact us using the Orange Button below.
Quick Contact
Fill the form below for to get more details about Pump Stands
Message Sent!
Your message has been sent. We shall get back to your shortly.