Willkommen bei KKE Wash Systems !
KKE Wash Systems, a pioneering force in the Vehicle Cleaning Systems industry since 1993. With a rich history of innovation and excellence, we have consistently set benchmarks for quality and performance in the market.
As we embark on our next phase of growth, we invite interested parties to join us in shaping the future. Our upcoming fundraising round presents an exciting opportunity for potential partners to become a part of our journey.
Focus - Cleaning Industry
By leveraging the latest technologies and a customer-centric approach, we have established ourselves as industry leaders.
The vehicle cleaning industry holds immense potential, and KKE is poised to capitalize on its promising prospects:
Rising Demand: The increasing focus on vehicle hygiene and environmental concerns is driving a growing demand for advanced and efficient cleaning solutions.
Technological Advancements: The convergence of IoT, automation, and AI is reshaping the industry, opening doors to innovative and streamlined cleaning processes.
Market Expansion: As new markets emerge and urbanization continues, the need for effective vehicle cleaning becomes a pivotal factor, creating opportunities for expansion.
Sustainability Drive: With a greater emphasis on eco-friendly practices, there is a substantial market for sustainable cleaning solutions, an area where KKE excels.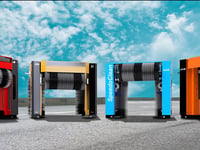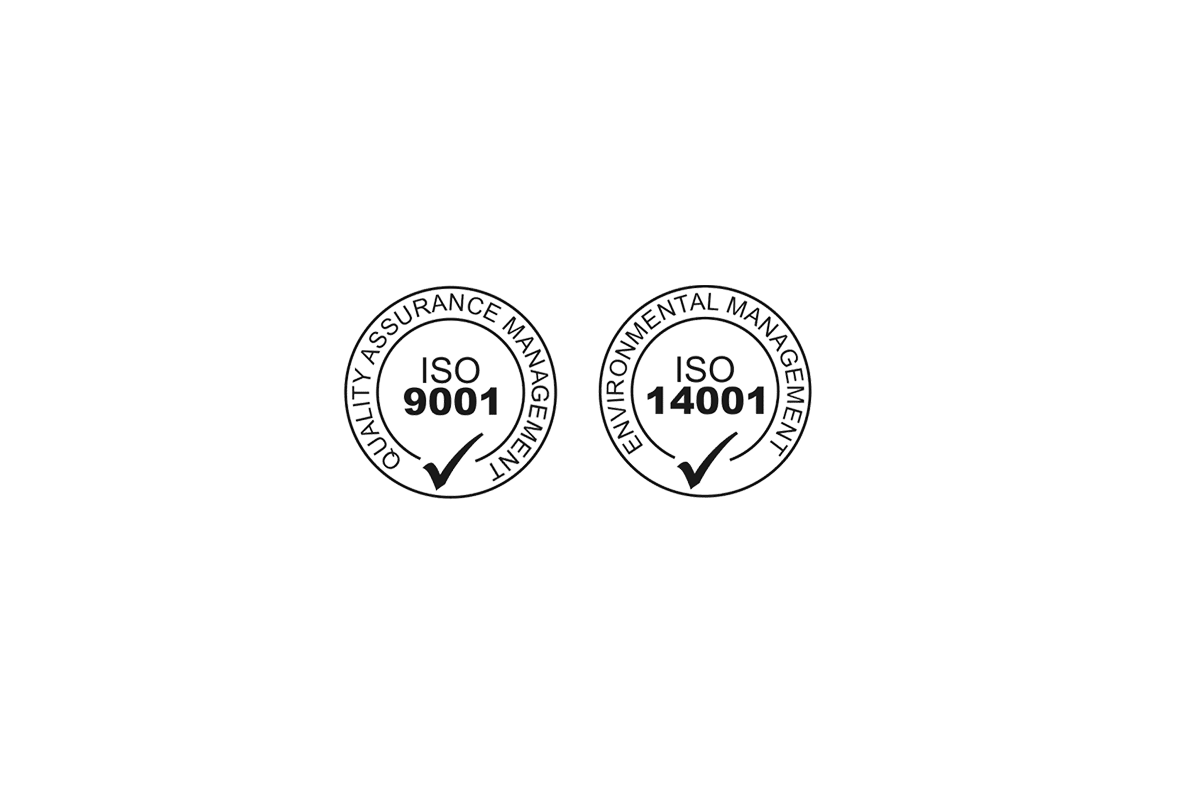 Excellence
We are confident that our deep industry knowledge, robust track record, and commitment to excellence make us a standout choice for potential investors. If you share our vision for the future of vehicle cleaning systems, we invite you to connect with us through the web form on this page.
Together, we can drive KKE Wash Systems to new heights of success while shaping the dynamics of a thriving industry.
Expression of Interest
Would you like to express your interest in participating in KKE Wash System's forthcoming funding round, thereby becoming an integral part of our promising growth narrative? We kindly request you to complete the form below, and we will promptly contact you for further discussions regarding your involvement
Message Sent!
Your message has been sent. We shall get back to your shortly.