Steam Car Wash Machines Britain
Diesel Steam Cleaners
Portable Diesel fired steam cleaners for portable applications and mobile car wash.
Electric Steam Cleaners
Steam Wash Machine for confined and closed spaces.
Steam Car Wash Business Guide
Please fill the details below to receive Steam Car Wash Business Guide in your Email.
Message Sent!
Your message has been sent. We shall get back to your shortly.
Steam Car Washer - Diesel or Electric?
One of the questions we always get to hear are, which one of the two types should I opt for. Well, the answer depends upon the usage.
If you plan to use the Steam Car Wash Machine indoors with little or no ventilation, you need to go for Electric.
If you plan to operate a Mobile Car Wash Service, Diesel is the right option.
Places where getting 3 Phase Electricity is a problem and you have a good number of cars to clean, Diesel is the only option you have got.
Benefits of Steam Cleaning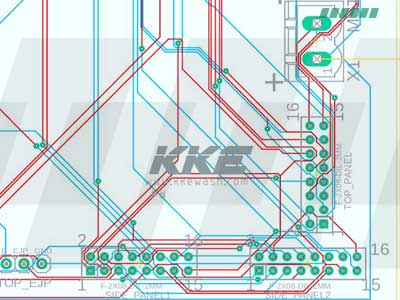 Reduces Water Consumption
Water required is almost 100% lesser than conventional car wash.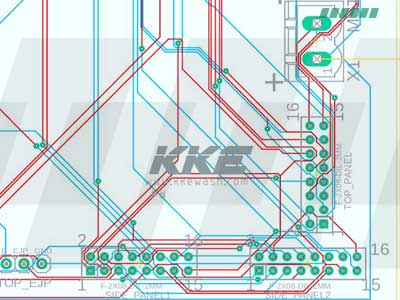 Reduces Chemical Usage
Steam substantialy increases the cleaning of the cleaning products used - hence reduces consumption.

Disinfection
The same Steam Car Wash Machine can be used to disinfect with high temperature.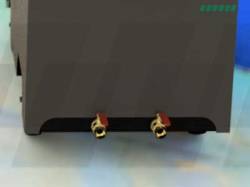 Quick Drying
Steam cleaned interiors dry up much faster than traditional cleaning methods.

Environment Friendly
Since very less water is used, the water and chemicals do not damage the environment.

Eliminates Run Off
There is practically no waste water run off which is a very important for mobile Car Wash
Understanding Steam Pressure
In steam cleaning of cars, steam is used for losening the the dirt with help of Temperature and Pressure. Incase of Steam, the pressure of the steam increases with increase in temperature.
Steam is generally usable for cleaning from 5 bar to 10 bar pressure.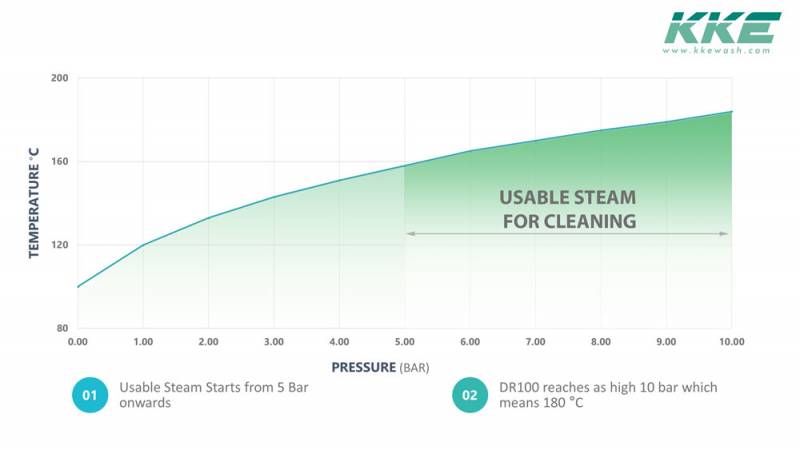 Quick Contact - Pricing
Message Sent!
Your message has been sent. We shall get back to your shortly.
Applications
Steam is known to be a Cleaning agent and has been used for disinfection for ages.
Car Detailing Centers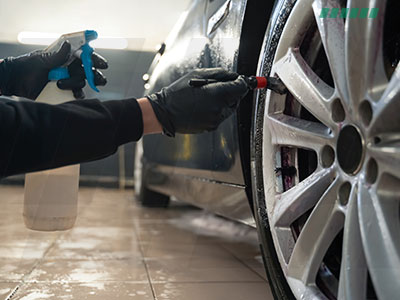 Clean your cars without making a dedicated wash bay. Easily Clean Exterior and Interiors with the power of steam
Auto Dealerships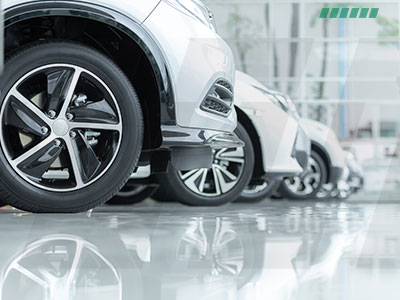 High Power Steam helps to clean your customer cars. 2 steam outputs allow 2 people to work at the same time.
Mobile Car Wash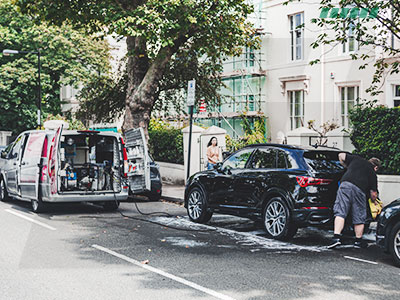 Easily mount DR150 to your mobile van and provide services at doorstep without a single drop on the floor. Can also work on Battery.
Car Wash Centers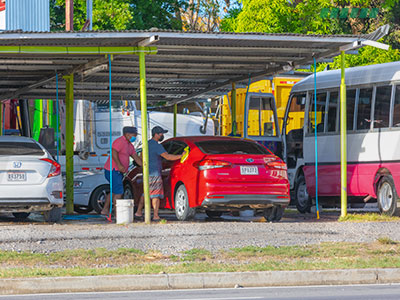 Provide premium Steam Wash services and stand out from your competition.