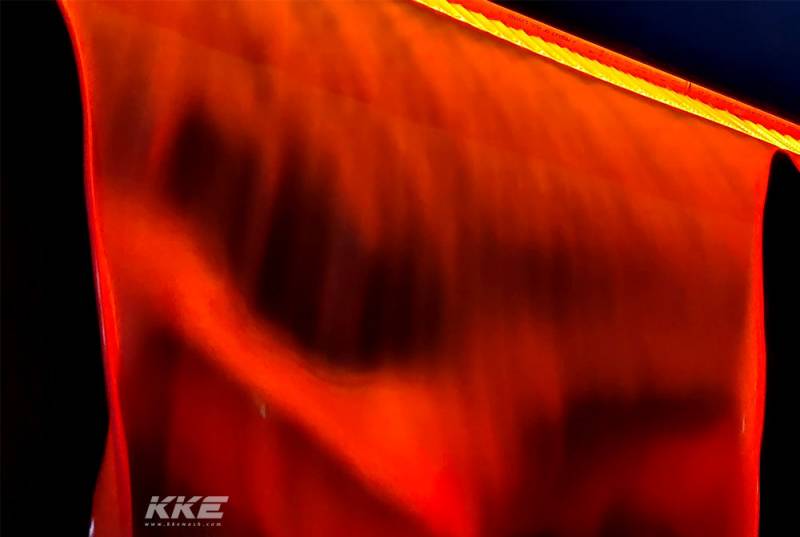 Heat up your Sales with Lava Foam Arch
Customers have always liked lights and foam, the two things which make them loyal to your car wash.
This arch helps in getting your customers glued to your car wash. Install it in the center or at the entrance and it sure would attract your customers' attention.
Easy Integration - Compatible with all Tunnel Controllers
All Gamma Arches are very easy to install in your existing Tunnel Equipment.
Signal : 24 VDC
Power :

110 V AC Single phase 60 Hz
240 V AC Signe Phase 50 Hz


Air Supply : ___ @ 6 bar ( 87 psi)
Water Supply : 150 lpm (40 gpm) @ 3.5 bar (50 psi)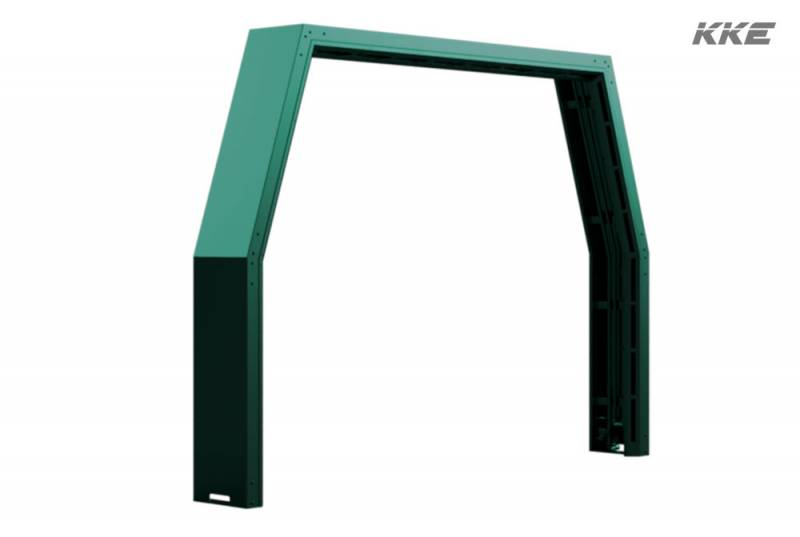 Specifications
Arch Dimensions
Height : 2781 mm (109")
Width : 3342 mm (131.5")
Washable Vehicle Dimensions
Height : 2300 mm (90")
Width : 2400 mm (94")
Details
Build : Galvanised Steel, Powder Coated
Mounting: Anchor Bolts (Hilti 4" )
Plumbing : Entry provisions from Both Sides (left / right)
Lights : LED Panels
Control Panel: Can be Located in Control Room
Lava Foam Sheet System in Action
Lava Arch Graphic Options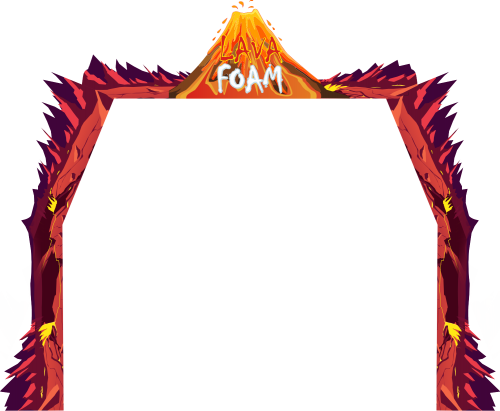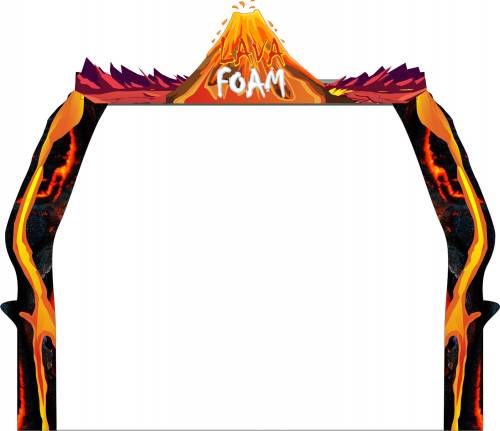 Contact for Pricing
Use the form below to contact us for Lava Foam System. We typically respond during the same business day.
Message Sent!
Your message has been sent. We shall get back to your shortly.