Electric Car Steam Cleaners for Car Cleaning
Electric Car Steam Cleaners
KKE Wash Systems presents Advanced Steam Cleaners. Steam cleaners are good for detailing business of cars and bikes. These equipment are a good add on for Automatic Car Wash Businesses.

KKE Steam Cleaners have multi-stage boilers with Patent Pending Technology. The steam cleaner is energy-saving and has lesser start times as compared to a standard boiler design.
Usable steam pressure starts from 5 bar up to 10 bar.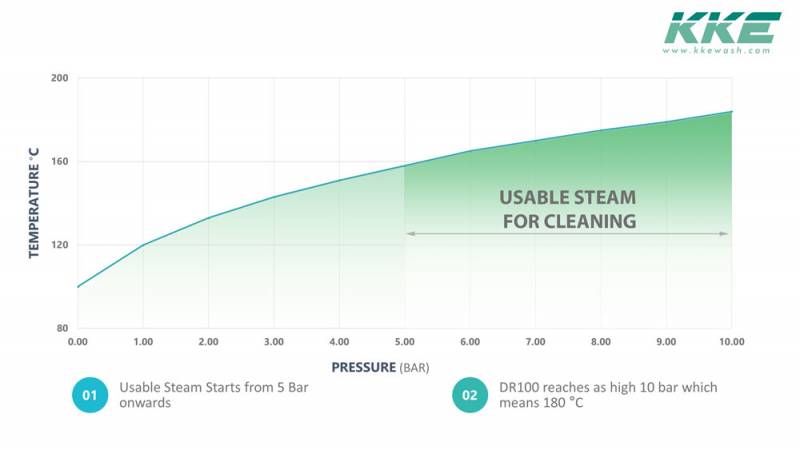 Steam Cleaners can be used for :
Exterior Cleaning
Interior Upholstery Cleaning
Interior Cleaning of Dashboard
Wheel Cleaning
Engine Cleaning
Steam Washer for Car Detailing Business
DR100 Series Steam cleaners use very little water can you can normally complete one car in just 3 -5 litres, not a drop falls on the floor. For this reason, Steam Cleaning has become a very popular business in the Shopping Mall Parkings. Most World Cities which are facing a water crisis, Steam Cleaners could be a very Good Option for starting your Car Cleaning and Detailing Business.
DR100 Steam Cleaners are portable and can be moved near the car. The smallest steam cleaner has 10 L boiler and can go as high as 10 bar pressure. DR100 Steam Car Washer are also a very good option for Mobile Car Wash.
DR100 Series Steam Car Washers are or Electric-type and come in 4 models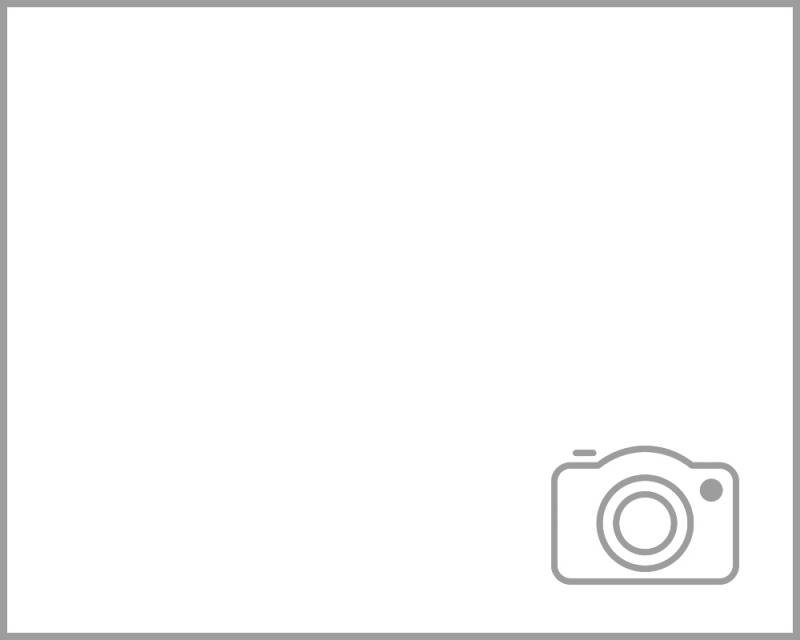 DR112 Steam Cleaner has a boiler capacity of 15 liters and has 2 outlets which enables 2 people to work simultaneously. This Electric Steam Cleaner has 12 kW heaters has a max pressure of 10 bar (140 psi). DR112 Steam Cleaner does not have to be stopped to top up the water. The Microcontroller senses the water level in the boiler and starts filling the water automatically.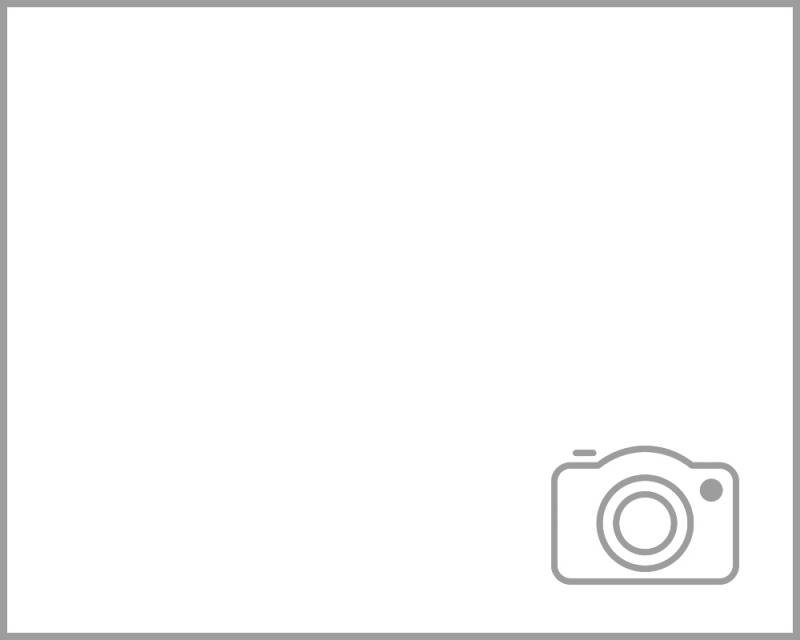 DR118 Eco Steam Car Wash Machine is a high efficiency Steam Cleaner with 21 liters of Boiler capacity. The system comes with 18 kW heaters which enable dual output for two people to work simultaneously. Like all DR100 Steam Car Wash Cleaners, the system is controlled by a Microcontroller which makes the operation safe and precise. The system has inbuilt water tank to store water inaddition to the boiler capacity.

DR100 - 105 Steam Cleaner is a Portable Machine, It is easy to take it anywhere. The DR105 Car Steam Cleaner has a boiler of 5 Liters capacity which enables you to work confidently as you are always sure that you would always have a continuous source of Steam. The Heater size is 3 kW and is Electric Type.
Please contact us so that we can determine which steam car washer is the right for you and then provide you with a quotation.
Steam Car Washer Machine Cost in
Please fill the form below to receive the prices on your email address.
Message Sent!
Your message has been sent. We shall get back to your shortly.
Frequently Asked Questions
Can 2 People use the Steam Cleaner at the same time?
Our DR112 and DR118 have two outputs. Two people can work simultaneously at the same time.
This is important where you have a lot of cars to be cleaned. It is much more efficient to use a bigger system than 2 smaller systems as it consumes much lesser energy.
Can DR100 Series be used in Food Related areas?
Yes, Totally ! Since DR100 series are Electrical Steam Cleaners Generators, they do not emit any fumes.
Is the Steam Cleaner portable?
Yes, the DR100 Series Steam Cleaners are portable and have wheels on which they can move within the premises. Also the Steam Cleaner has an inbuilt water tank and does not require a pressurized water connection hose to be connected to the Steam Car Washer at all times.
How will I come to know if the water level in the Tank Drops?
DR100 Series Steam Cleaners are intelligent systems with onboard MicroController which is monitoring the Water Level, Temperature, Pressure, Water Level in the Boiler etc. When the water level in the Water Tank drops, its starts sounding the Alarm for refilling the Water. The System has an inbuilt safety feature which shuts down the system whenever such critical situation takes place for the safety of the heaters and pump.
Do I have to stop the Steam Car Washer to refill water?
No. DR100 Series Steam Car Washers have an inbuilt pump which pumps water in the boiler even when the boiler is at full pressure. You do not need to stop the system, it happens on the fly. The MicroController of the Steam Washer manages everything for you.
What is the boiler made of?
The Steam Car Wash Boiler is made of High Grade Stainless Steel.
Quick Contact
Fill the form below for to get more details about Electric Steam Car Wash Machines Price
Message Sent!
Your message has been sent. We shall get back to your shortly.