Pollution Compliance
for Filipino Mining and Construction
Industries
simple, robust, reliable equipment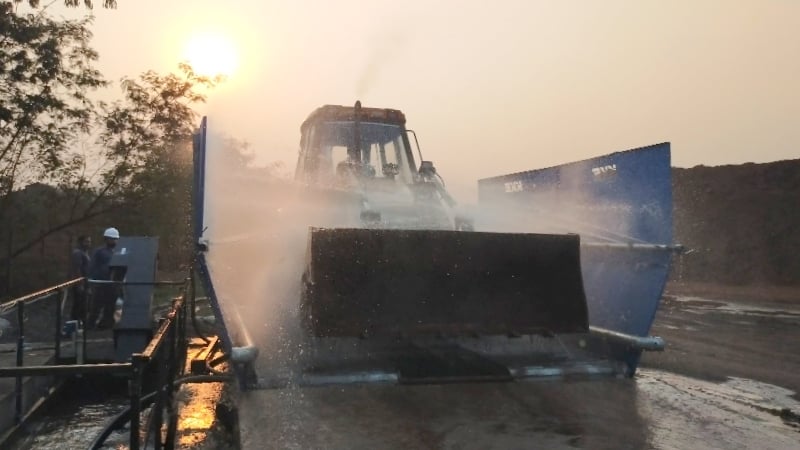 Select Wheel Wash System based on your Application
KKE Wash Systems has one of the finest Wheel Wash Systems in the Industry. From single tire rotation systems to multiple tire rotation systems.
The Portable Wheel Wash systems are suitable for places where the equipment have to be shifted in a course of 6 months to 2 years. These include construction areas and mines where as the min advances, new shorter approach roads are built.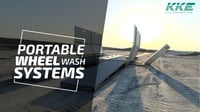 For places like Processing Centers or Long Lease Mines, Permanent Tire Wash Systems are more suitable. The base of the Wheel Wash Equipment is made in concrete for good support and long life.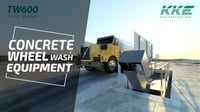 Wheel Wash Machine Selection - Get Started
Message Sent!
Your message has been sent. We shall get back to your shortly.
Robust - By Heart
KKE Wash Systems has been in the Vehicle Cleaning Industry for last 31 years. We very well understand the Mining and Construction industry working and its rugged environment.
KKE Equipment are robust by design.
No flimsy parts
No complicated Electronics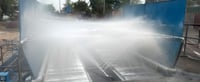 Wheel Wash Systems - Built to Last
Hot dip Galvanised Structure
Tire Protect Structure - No Sharp Edges
Simple Control System
Quick Installation
Highest Splash Guards (2.3m)
Customised Wheel Wash Machines
When clients come up with a specific request, we are up for the challenge!
Client in the video asked for disinfectant wheel wash bath for the poultry vehicles sanitization and isolation.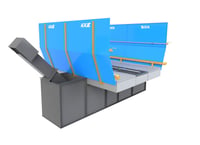 Truck Wheel Wash Machine for Filipino Construction Sites
Construction sites need to have a Wheel wash machine especially during the excavation stages.
KKE Portable Wheel Wash Systems are specifically designed for such locations. The Systems are :
Easy to Install and Commission
Simple Control System
Require less installation space.
Inbuilt Water reclamation system.